A green smoothie is a nighttime drink that can be used to help you sleep better. It is rich in healthy green ingredients, as well as other fat-cutting ingredients, which helps you to sleep well. They can also aid in weight loss.
The blog features healthy detox drinks such as green juice for fat loss, celery juice, cucumber weight-loss juice, honey, apple cider vinegar, detox smoothies to lose weight, and many more.
Jump to:
About the recipe
This is a simple green-coloured best bedtime smoothie to help you lose weight. It helps to reduce belly fat because it contains most of the ingredients that aid in weight reduction.
This article is written because I feel that I should share as many weight loss tips as possible to help my readers choose any drink they like.
This smoothie is extremely powerful and will help you lose weight. Some smoothies can be used as meal replacements, while others are good for energy. Most smoothies are healthy, but they don't help you lose weight.
I have included some healthy substances like parsley, cilantro, and cucumber to help with removing body fats. Apple cider vinegar can be added to the smoothie to make it a refreshing drink to enjoy at night.
The ingredients are listed below. Additional ingredients can also be used, but I chose these ingredients to make the healthy detox smoothie or nighttime smoothie. They are easy to drink and don't require any sieving.
Ingredients
Ginger:It is used in making teas and coffees because it provides warmth. It is used mainly to make detox water and weight reduction because it contains many of these properties as well as many other medicinal properties.
Cucumber:It is a hydrating and digestive vegetable. It is also good for weight loss. It is used to make detox water recipes.
Parsley and Cilantro These herbs are great for flavoring dishes, but they also have fat-cutting properties that can be used to help us reach our weight goals.
Lemon:This vegetable is the most popular in all drinks. It adds flavor, eases digestion, and in this recipe it helps to remove toxins easily.
ACV:This miracle vinegar, apple cider vinegar, has amazing weight loss properties. This vinegar is readily available in stores and can be used in detox water recipes to aid weight loss.
Turmeric:It is used to treat common colds, such as the cough and sore throat, and has many healing properties to treat fat problems.
Honey:This is a wonderful sweetener that you can add to your smoothie to help you reach your goals.
Water:Add water to make the smoothie thicker.
Variations
You can add many ingredients to alter the drink, such as celery, which is a great vegetable that is used in many weight loss recipes. Blend the smoothie by washing and chopping celery.
Celery has many health benefits that can help you lose weight. It also makes a great addition to any bedtime smoothie. You can also check out other healthy recipes like overnight oats, oats and cumin water.
Storage
Green drinks that are stored in a sealed container can cause them to lose their nutrients, vitamins, and minerals. It takes just a few minutes to make green drinks quickly.
Blend all the ingredients and then make the nighttime drink. Place it in a container, and let it cool in the fridge. Making fresh smoothies is always a better option. Fresh juices and smoothies are rich in vitamins and minerals, and can be enjoyed at night.
Tips
Drink healthy smoothies at night. Try to make nonfat smoothies that don't contain milk or yoghurt.
You can either use a lower-fat version of dairy products, or you can choose to avoid them altogether. Green smoothies made with green leafy fruits and vegetables can help you to lose weight and improve your digestion.
Avoid smoothies that can cause weight loss while you sleep. A green drink bedtime smoothie has worked wonders for me. It can help you lose weight and maintain a healthy diet.
It can be consumed before bed, or made during the day and stored in the fridge. The nighttime consumption of the drink can help reduce unwanted fats.
This smoothie is great for nighttime or bedtime, but not every smoothie is suitable for drinking at night.
You can drink it in the mornings or after work if you wish.
Step by step process
Peel and add ginger pieces in a jar for blending juice.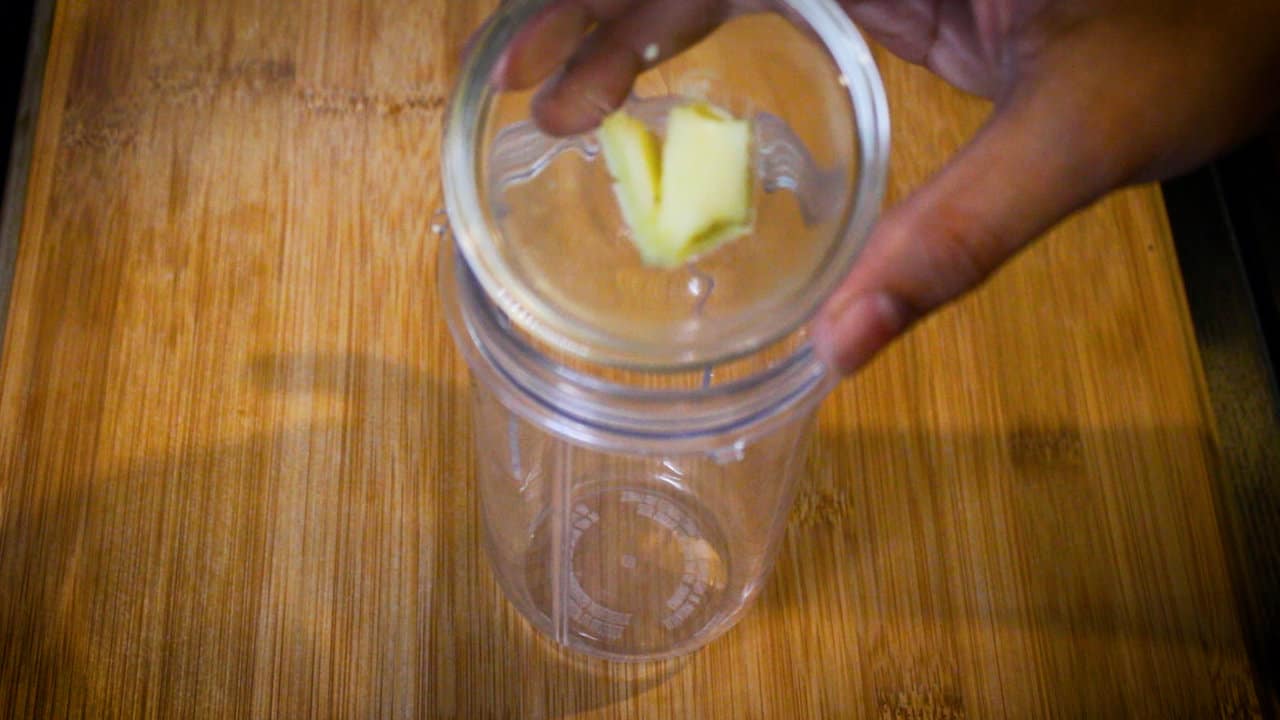 Blend a large or fresh baby cucumber. You can also add parsley and cilantro leaves.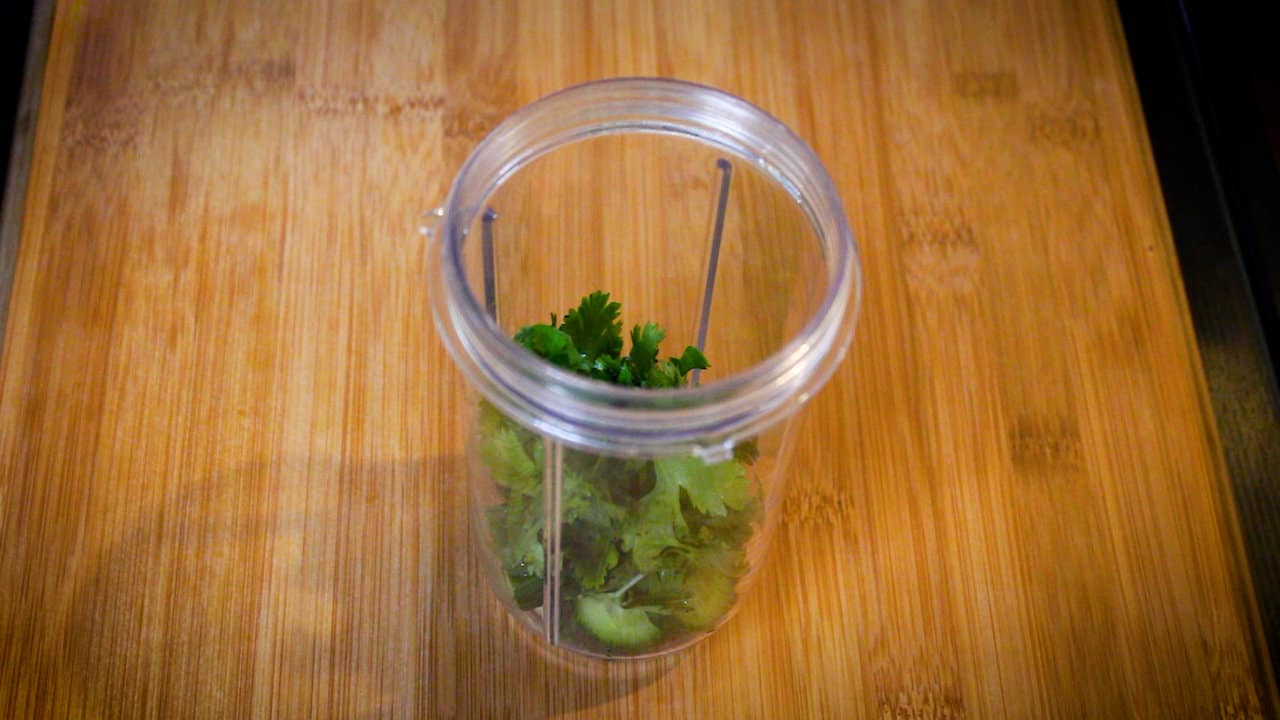 If you don't have lemons, lemon extract or lime can be used. However, lemons are a good choice.

You can also add apple cider vinegar, which gives you great results. If not convenient, skip this step.
Turmeric powder is easily found in international stores.
You can also add honey to sweeten it and make it more digestible.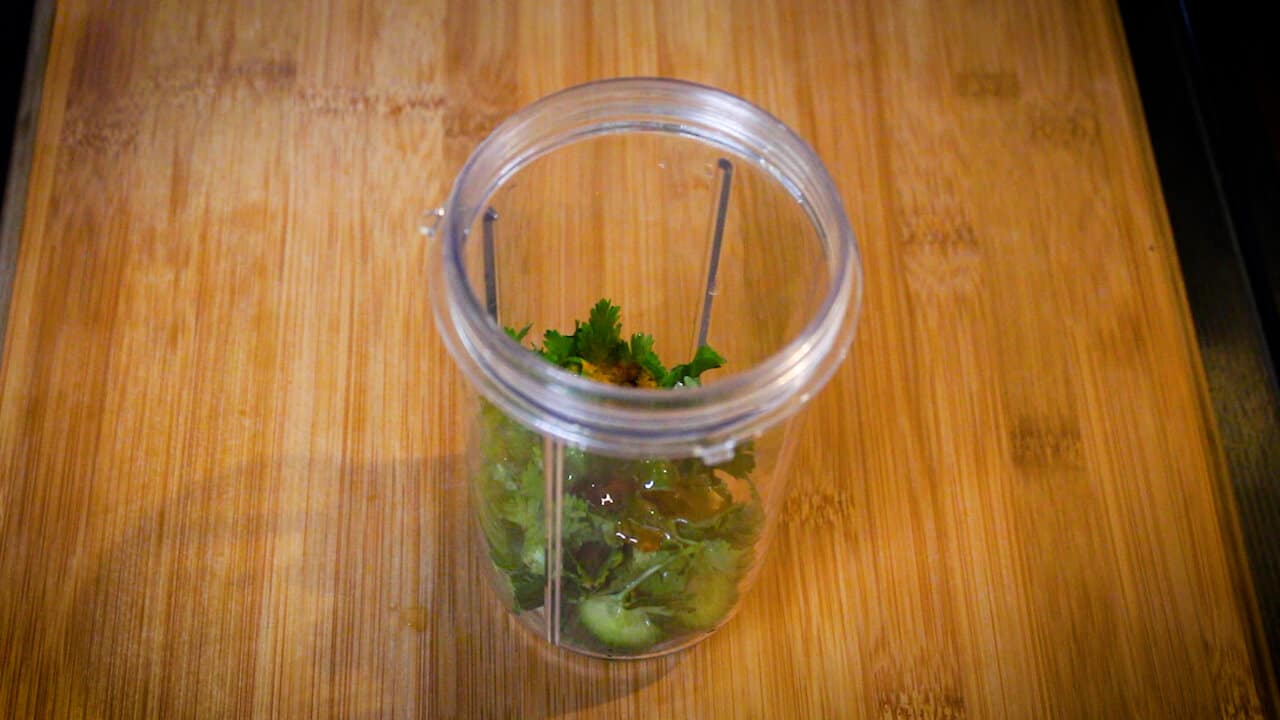 Add water to achieve the desired consistency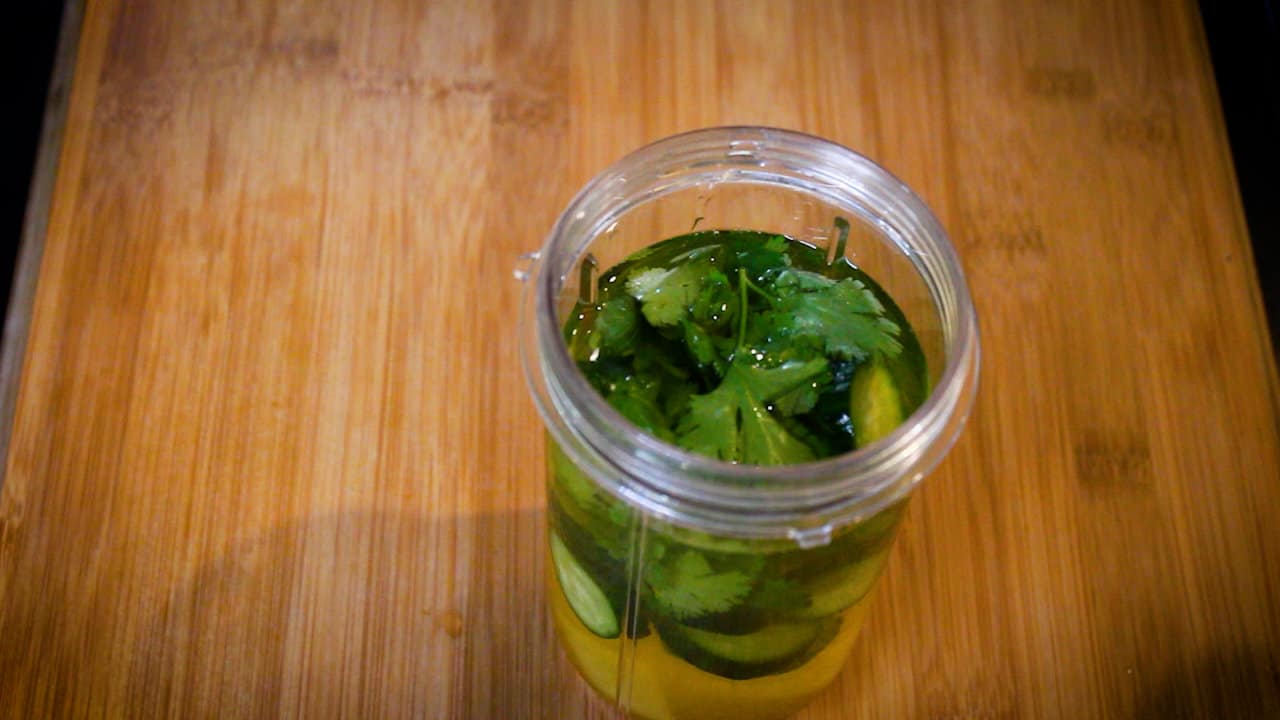 Blend the smoothie for a minute or so, then close the lid.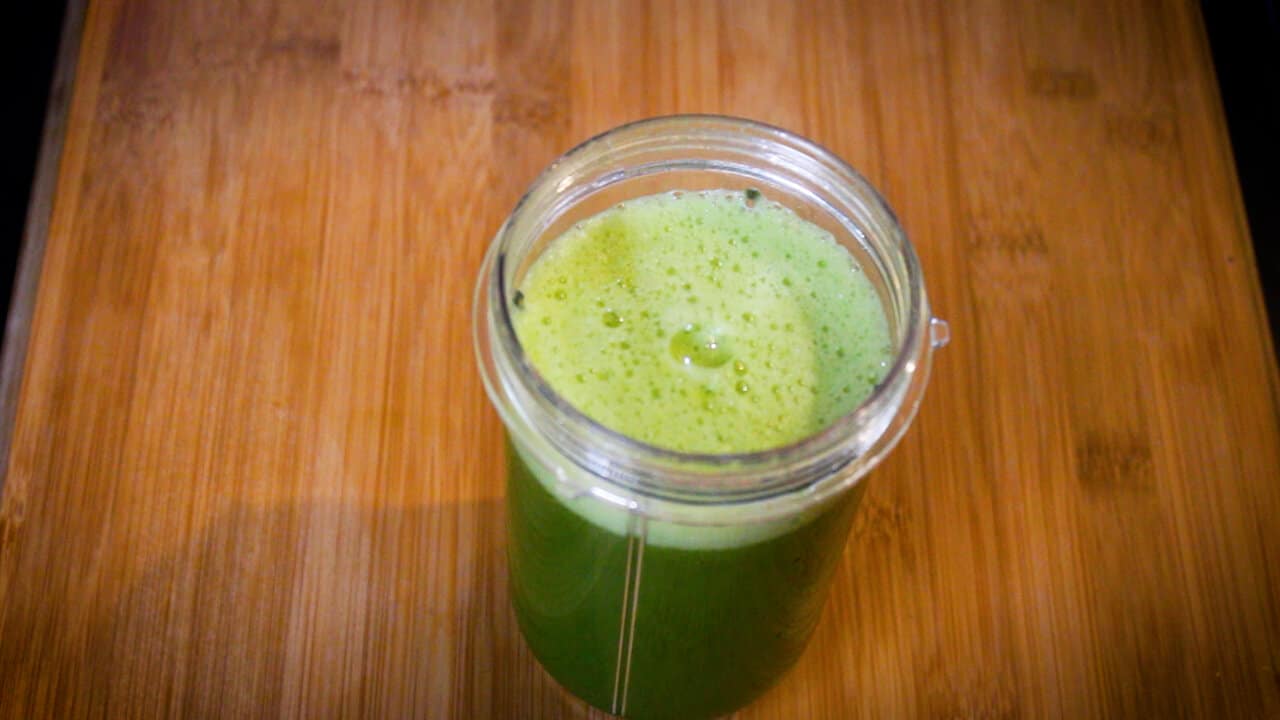 Serve the smoothie in a bowl.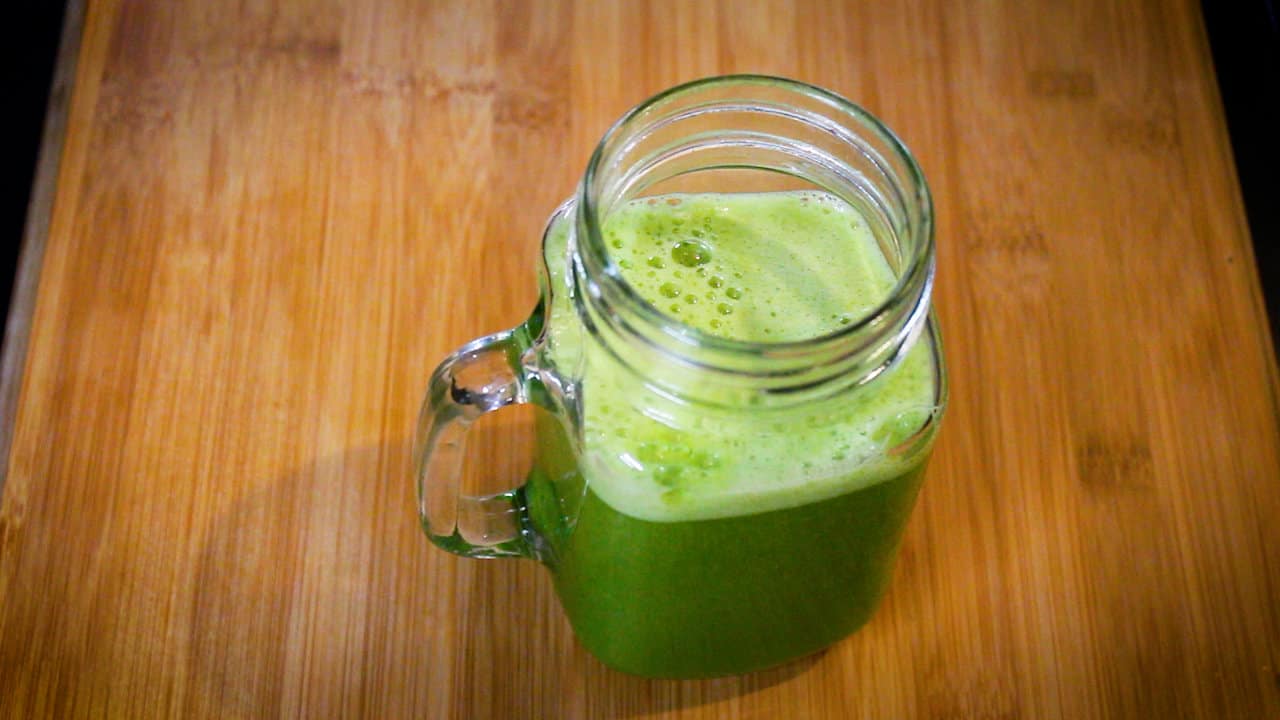 Nightime weight loss smoothies can be consumed at night to help you get better sleep. If the smoothie taste is too bitter, use a straw to ensure the teeth are not affected.
Recipe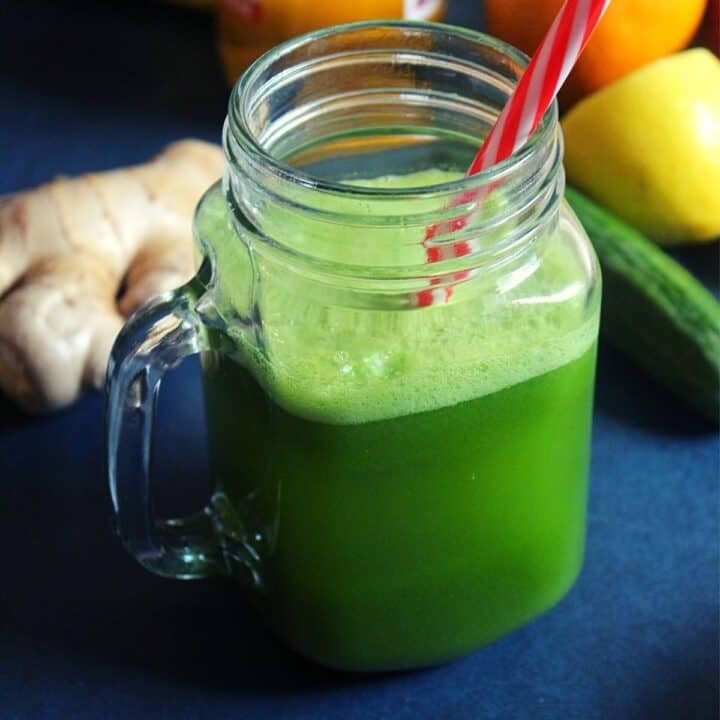 Night time smoothies for weight-loss and weight watchers
Delicious Indian cuisine
This green smoothie is a quick and easy way to lose weight.
Ingredients  
2

Small pieces of peeled ginger

½

Cup

Cucumber pieces

2

Use the following as a guide:

Parsley and cilantro leaves

½

Take one teaspoon

Lemon extract

1

Use the following as a guide:

A CV

¼

turmeric

1

Take one teaspoon

Honey

1.5

Cup

water
Instructions 
Add peeled ginger to your dish.

Add pieces of cucumber.

Add cilantro and parsley leaves.

Use lemon extract.

You can also add apple cider vinegar.

Add turmeric powder.

Honey is a good option.

Add water.

Mix well for about a minute.

Serve the smoothie in a bowl.

Use the nightime weight-loss smoothie to help you sleep well and reach your goals.
Nutrition
Nutrition Facts
Night time smoothies for weight-loss and weight watchers
Serving Size
Calories 42
Calories from Fat 9
% Daily Value*
Fat 1g2%
Saturated Fat 1g6%
1g of polyunsaturated fat
Monounsaturated Fat 1g
Sodium 22mg1%
Potassium 163mg5%
Carbohydrates 10g3%
Fiber 1g4%
Sugar 7g8%
Protein 1g2%
Calcium 24mg2%
Vitamin C 3mg4%
Vitamin A 102IU2%
Iron 1mg6%
* Percent Daily Values are based on a 2000 calorie diet.
WANT TO WATCH VIDEO RECIPES?
SUBSCRIBEUS ON YOUTUBE
Faq
Can I have a smoothie at night?
This particular smoothie is good because it has no sugars, and only simple ingredients. Not all smoothies with heavy ingredients can be drunk at night. Avoid smoothies containing high-calorie foods or sugary substances.
Which smoothie is best to drink at night?
Smoothies made without high fats and sugars are good to drink at night.
When is the best time to drink a smoothie
Healthy smoothies are best enjoyed in the morning, afternoon, snack, or anytime of the day. They keep us full and provide essential nutrients. However, some smoothies can be taken at night.
Recommendation